Leidos CIO Visit to HUSB
Join us as Derrick Pledger, Leidos CIO, takes center stage in our class sessions. Get up close and personal with a visionary leader who has navigated the ever-evolving landscape of digital business. Gain exclusive insights into the strategies that have propelled Leidos to the forefront of innovation.
Don't miss out on this extraordinary opportunity to learn, connect, and thrive in the digital realm. Whether you're an aspiring industry leader or a curious mind, Derrick Pledger's presence promises to inspire, empower, and equip you for success.
Registration Opening Soon!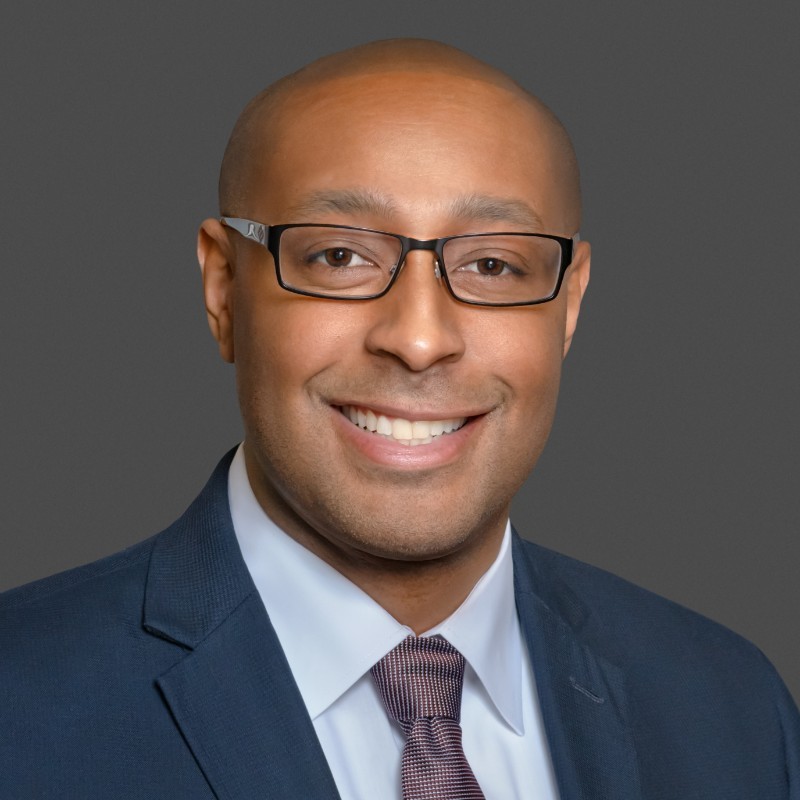 Derrick Pledger
Chief Information Officer
Leidos