Content Strategy Workshop
Attention, forward-thinking entrepreneurs! Are you ready to take your digital marketing game to the next level? The Howard University Center for Digital Business is thrilled to present an exclusive workshop in partnership with HubSpot. Get ready to dive into the dynamic world of digital marketing and revolutionize the way you connect with your audience.
Master the Art of Targeted Marketing: Learn how to reach the right audience at the right time, boosting your ROI and amplifying your brand's impact.
Unleash Data-Driven Insights: Discover the power of analytics and data interpretation to fine-tune your strategies for maximum success.
Innovate Your Content Creation: Create compelling, shareable content that resonates with your audience and drives meaningful engagement.
Registration Opening Soon!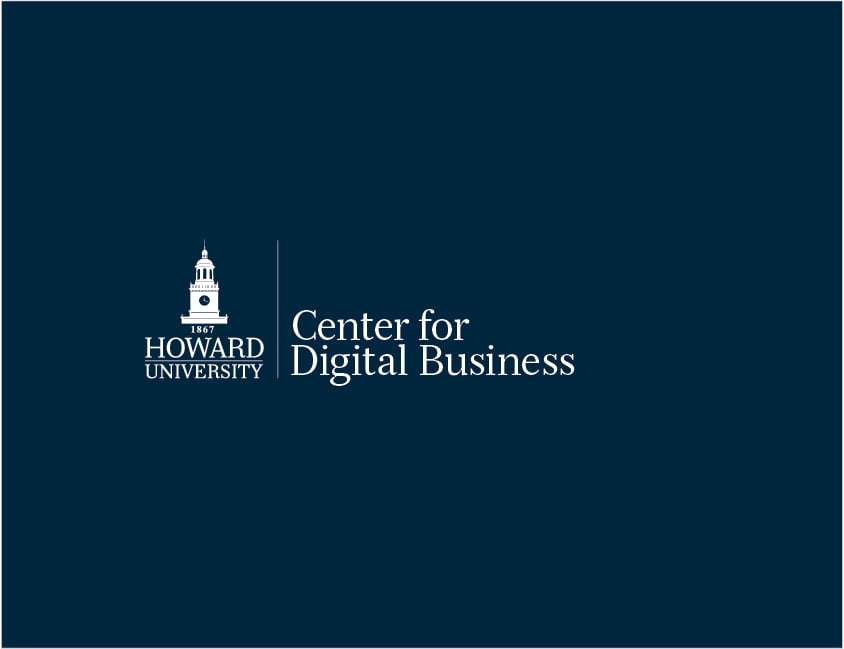 Constance James
HubSpot