If you have pre-registered before 4PM on 9/14, check your email (or spam) for the Zoom link
AI Prompt Engineering
Uncover the fascinating world of AI prompt engineering with us! Join us for an upcoming workshop that will demystify the inner workings of this intriguing field. We're excited to introduce Josh Blyskal, a respected authority from HubSpot, who will guide us through this captivating exploration.
Curious about the art and science behind AI-generated content? Look no further – AI prompt engineering is the key. Think of it as the art of creating instructions that empower AI, like ChatGPT, to generate a wide array of content, from creative pieces to technical content.
This is your chance to expand your horizons and gain insights into the future of AI-generated content. Reserve your spot now and be part of this engaging workshop that promises to deepen your understanding of AI prompt engineering. Get ready to shape the future alongside Josh Blyskal and the ChatGPT-powered innovations that lie ahead.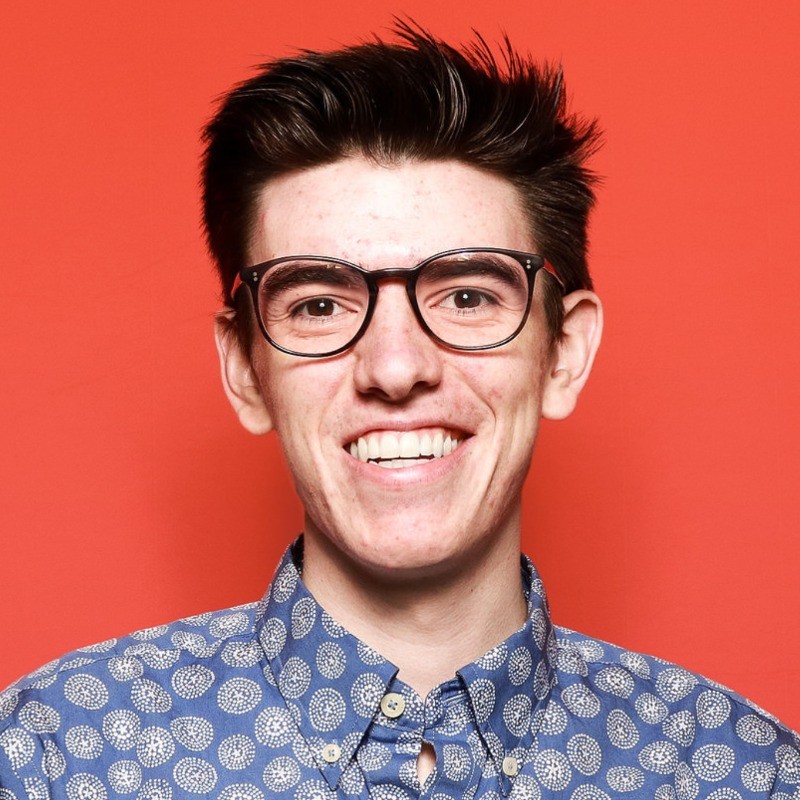 Josh Blyskal
AI Solutions Architect
HubSpot
Josh Blyskal stands at the intersection of AI and marketing at HubSpot. His journey began on the Content SEO team, where he led a wave of AI initiatives, fostering an environment of learning and innovation. His focus has since shifted towards Automation Infrastructure, where he fully leverages the power of AI for operational effectiveness and strategic growth. Having transitioned from an AI enthusiast to a hands-on practitioner, Josh stands at the forefront of driving AI adoption across the organization, sharing his know-how, and designing innovative AI-driven strategies.