At the Center for Digital Business, we don't just teach students how to use the latest business technologies, we empower them to lead the digital revolution. Our holistic approach integrates hands-on projects, guest speakers, and cutting-edge software with the classroom experience to provide students with the most relevant education possible.
By partnering with industry-leading businesses and facilitating faculty development workshops, our students receive timely and practical training in the latest trends and technologies in business. Whether you're interested in marketing, finance, or supply chain, CDB provides the necessary tools and training to build a successful career in the digital economy.
Visit us on the 4th floor to experience our collaborative workspace and cybersecurity lab firsthand. Don't just learn about the future of business, help create it with the Center for Digital Business.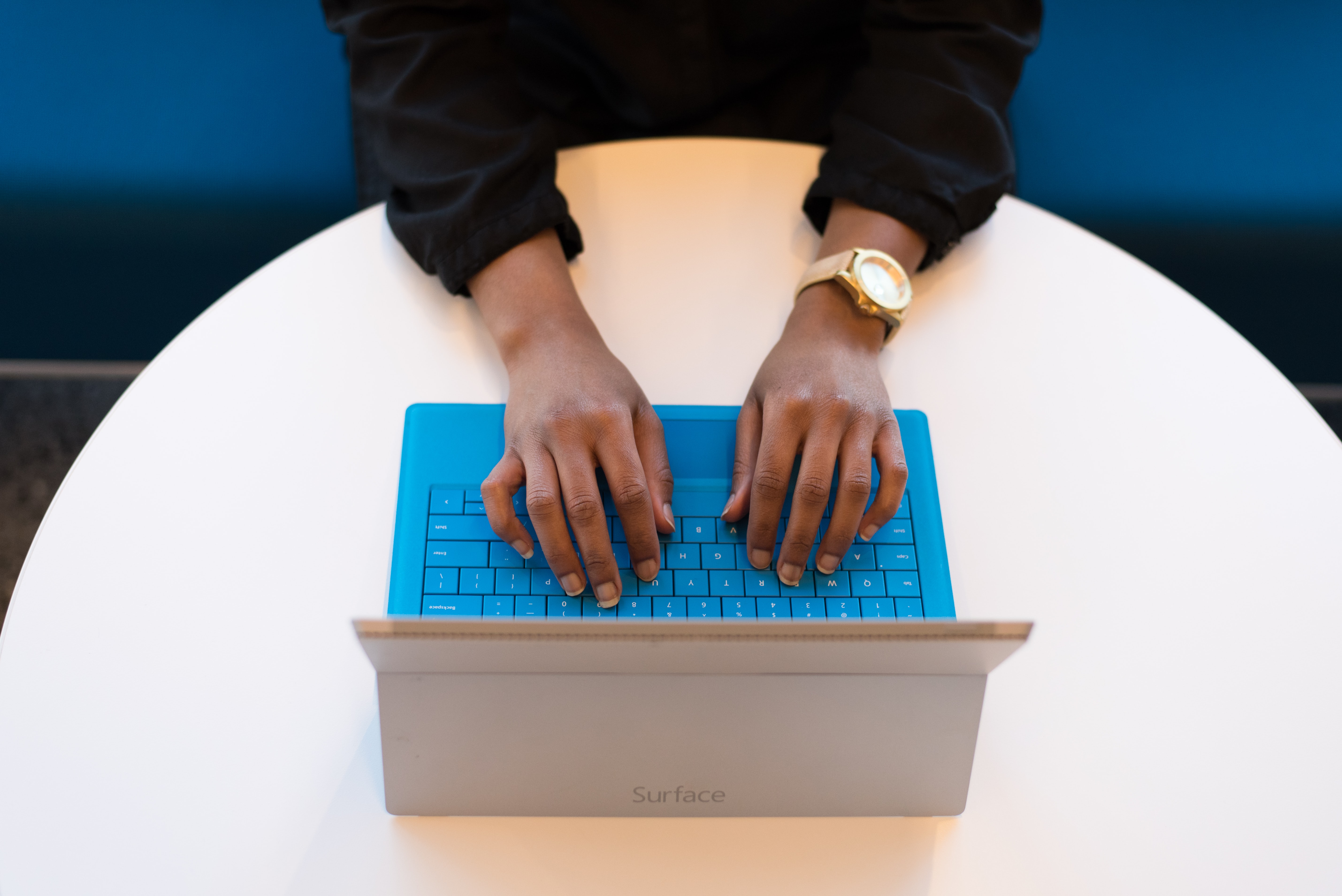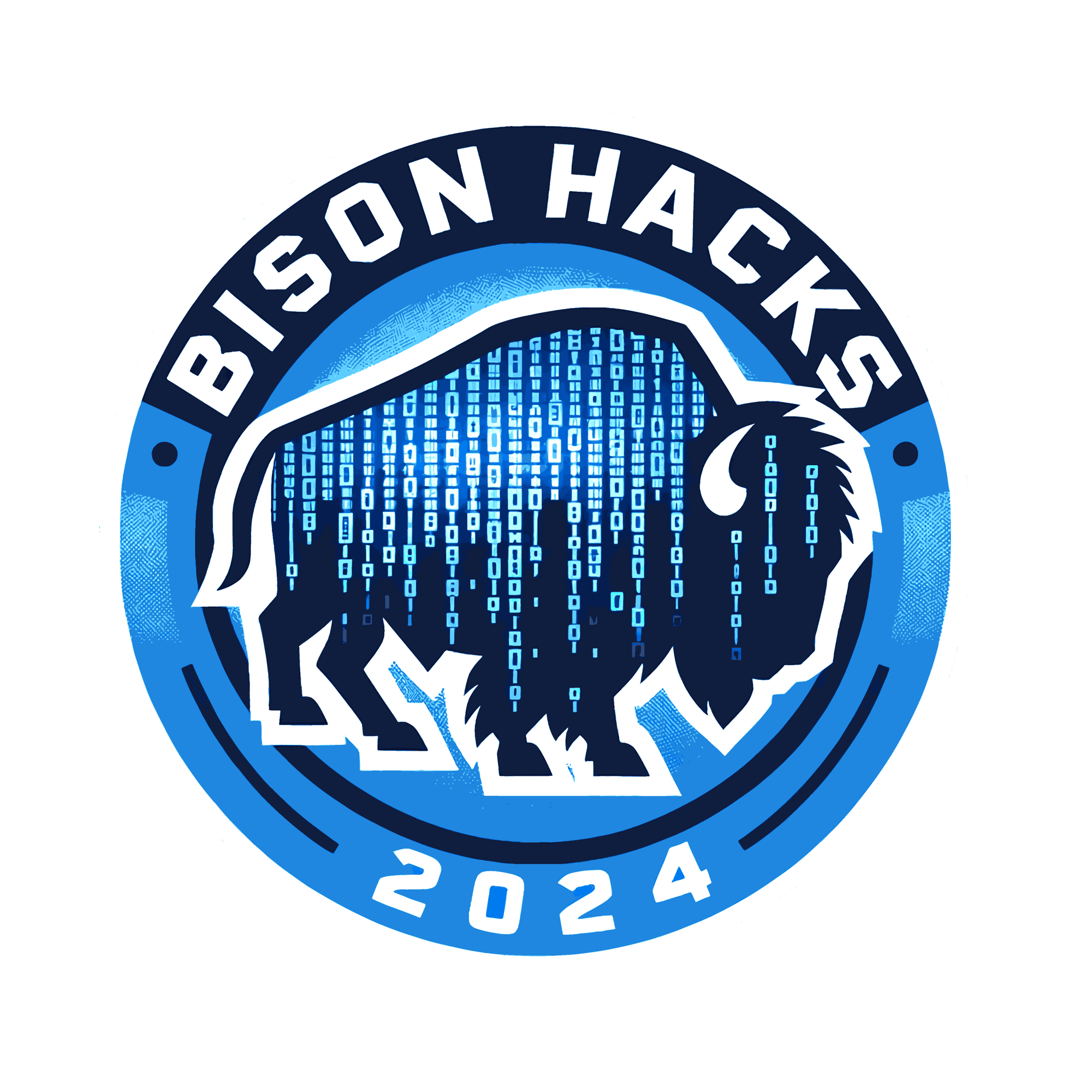 BisonHacks is back!
The Center for Digital Business will host the 9th annual BisonHacks hackathon March 15-16, 2024. Sponsorship opportunities are now available.
Learn More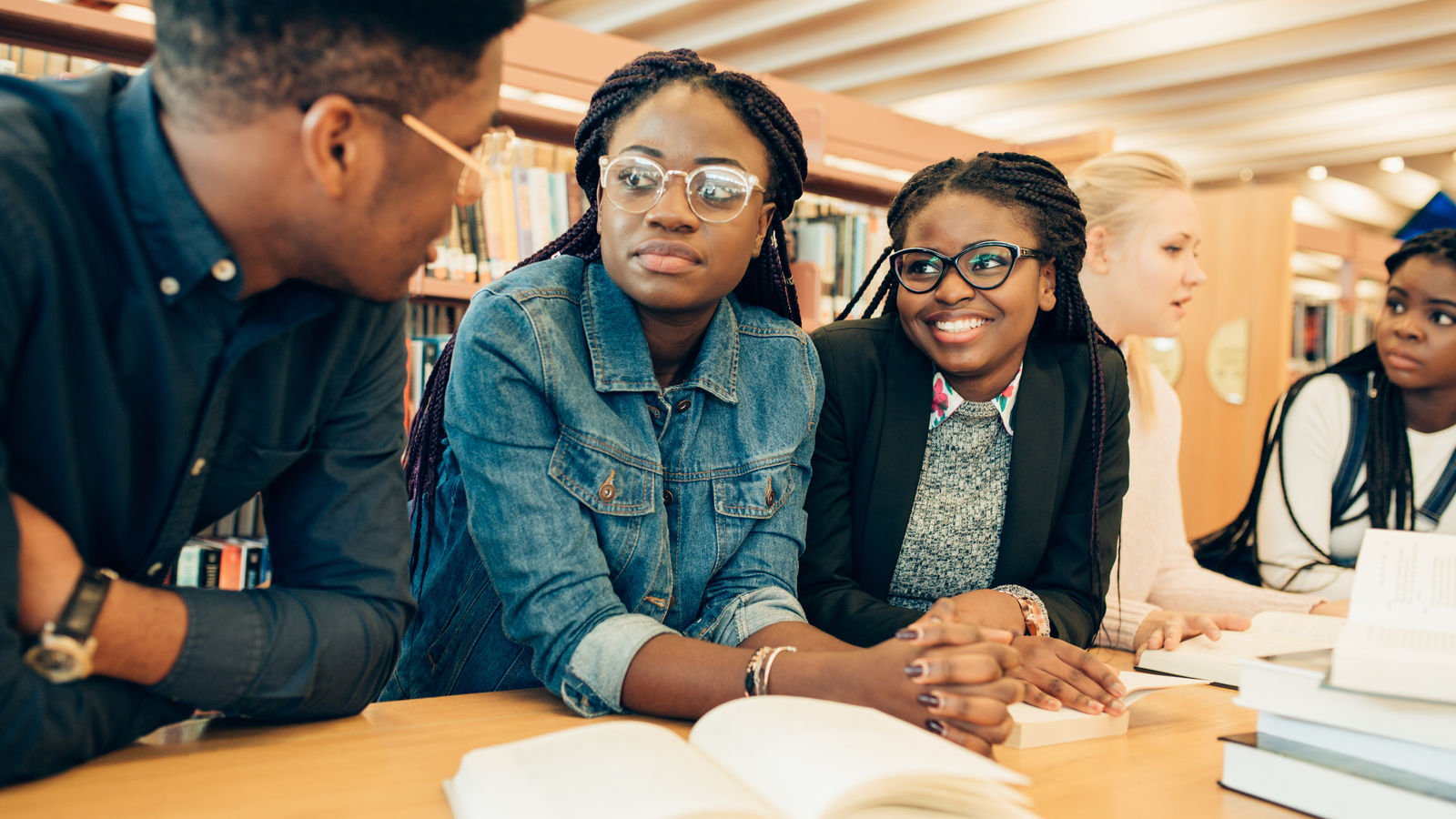 Stay connected with us
By joining our community of like-minded students and faculty, you'll stay up to date on the latest events, trainings and exclusive offerings from the Center for Digital Business.
Our Partners
Shaping future leaders of the digital economy
At CDB, our mission is to equip Howard's next generation of leaders with the skills and knowledge necessary to succeed in today's rapidly evolving digital landscape. Industry partnership is the cornerstone that enables CDB to provide students and faculty with timely, practical education on the latest trends and technologies in business. Thank you to our partners, who help make our mission a reality.